by Lily and Loaf
Lily & Loaf skincare combines the very best, naturally organic ingredients, in unique formulas to help strengthen, renew and protect skin from daily environmental damage.
All products in the range are hypoallergenic, paraben, sulphate and alcohol free with no synthetic or additional fragrances, cruelty free and suitable for all skin types.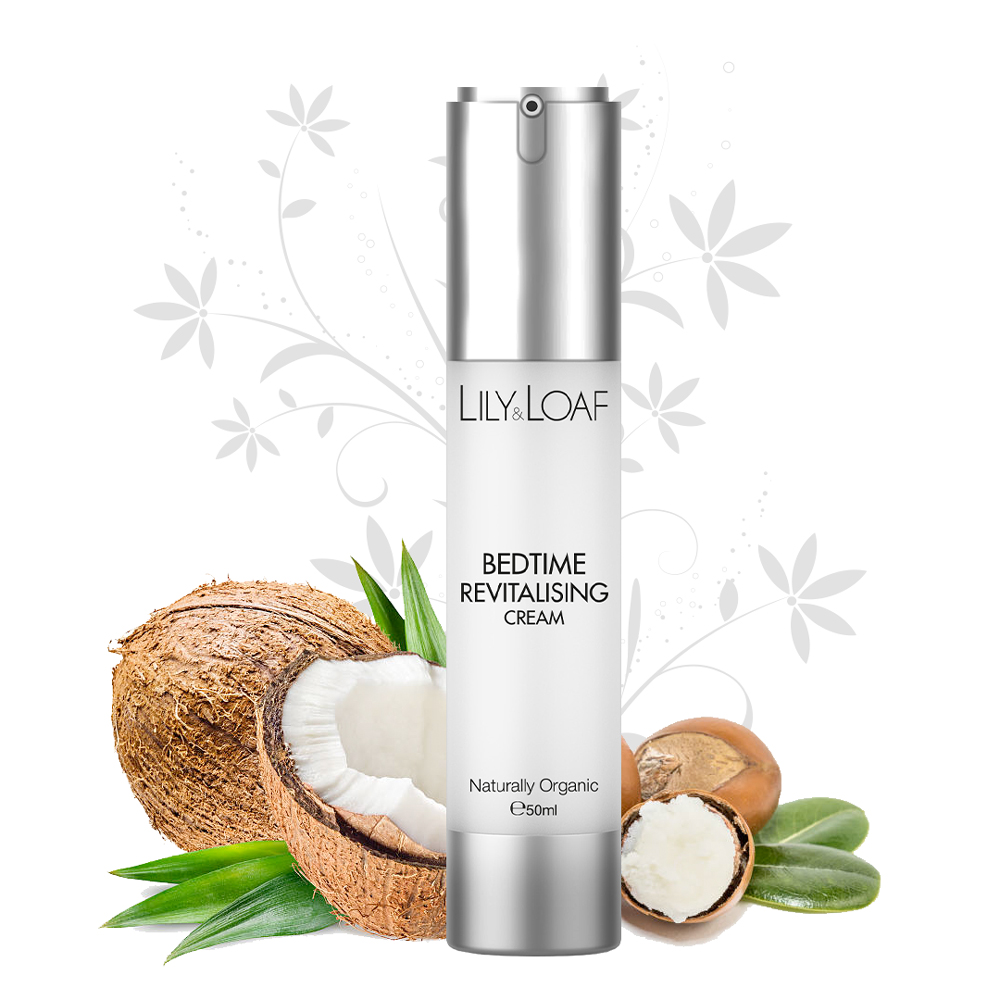 As a Colourflair Consultant you may purchase this range of Organic Skincare for use and for retail, in your Colour Studio. More information on the range including a full product manual and posters for retail display are listed in our Trade Price list.
If you are a consumer visiting this site and would like more information or to purchase products directly from Lily and Loaf for personal use Please use this link to access Lily and Loaf retail website.