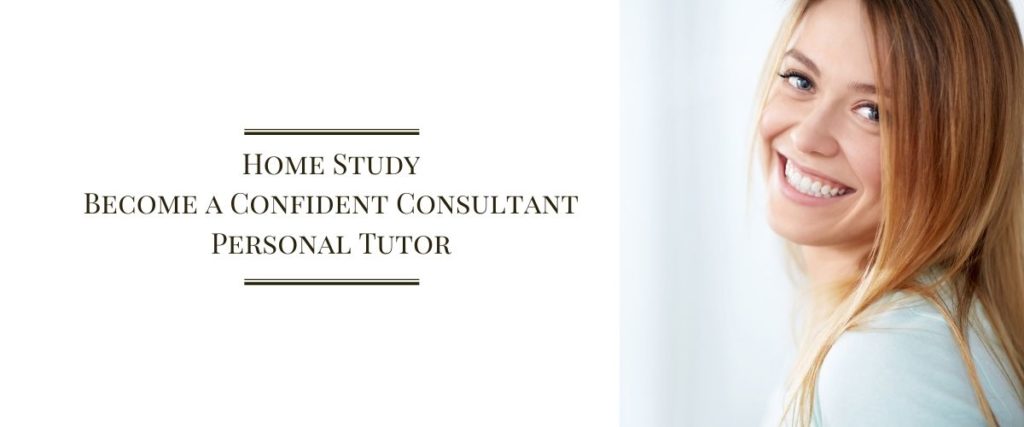 Would you like to take your love of colour to the next level?
Would you like to gain the skills, to have your own business by showing other people how colour can make them shine ?
Are you looking for a course that will train you in Colour Analysis – while still working or looking after a family at home?
If you love colour and would like to work in a colourful environment helping others discover a colourful world, then you may be considering learning about colour analysis. You may not have decided yet, whether to use it as part of a business. You may not be sure what you need to learn, and you may not be sure what sort of course is right for you. How much do you need to spend on training?
With Training with Imagination and Colourflair you can achieve your dreams of training in Colour Analysis, enjoying your studies and successfully qualifying as a confident consultant. You can train at your own pace. You'll have support from a personal tutor along the way.
The Diploma in Advanced Colour Analysis is an in depth course, using the Colourflair System which is unique in the colour industry. It is the only Colour Analysis system which uses five separate elements, to ensure you can accurately determine not just the basic skin tone but also any secondary influences. 
This is a Home Study course. So you don't have to worry about travel or accomodation costs – and you can work at your own speed in the safety and comfort of your own home. There are modules with assignments and these combine practical work, to make sure that you master all the techniques. You'll train your eye to colour variations and develop confidence as you train. 
You'll learn how to…
Conduct a Personal Colour Analysis session that your customers will enjoy and pay a premium price for

Use professional drapes so your client can see how colour affects their appearance

Show your client how to use their own unique colour fan

Give your clients confidence to choose and wear colours for themselves

To set up your workspace and market your business

To get your first clients and easily recoup your course fees
With this course, you can work at your own pace. You can fit it around your job if you are working, or around your family.
I've been working in the industry for over 18 years – I originally trained with Colourflair and for the last 14 years I have been passing my experience in Colour Analysis on to new students as well as running a successful styling business.
We don't aim to train hundreds of students a year. We want to give in depth training to exceptional people and help them develop and grow. We want to provide the best Colour Analysis session that is available in the market today – one that really gives value to the customer and that they can really understand.
Colour Analysis is not guesswork – it cannot be learned in a morning or afternoon session and any course worth investing in will require that you conduct a number of practicals and assignments to ensure you have learned your new skills properly.
For more details please request our information pack using the form at the bottom of the page or call me, Helen on +44 (0) 7725 576472.
I look forward to hearing from you…or enter your name below to receive our course information…