And Choosing the Right Colour
May 2022
When Jackie Kennedy accompanied her husband to the US Presidential inauguration, few could guess how much planning had gone into her outfit for the day.
To the outside world it may have seemed like a simple fawn-coloured coat with sable fur trim and collar, and matching hat. But the planning of this ensemble had been going on for some weeks.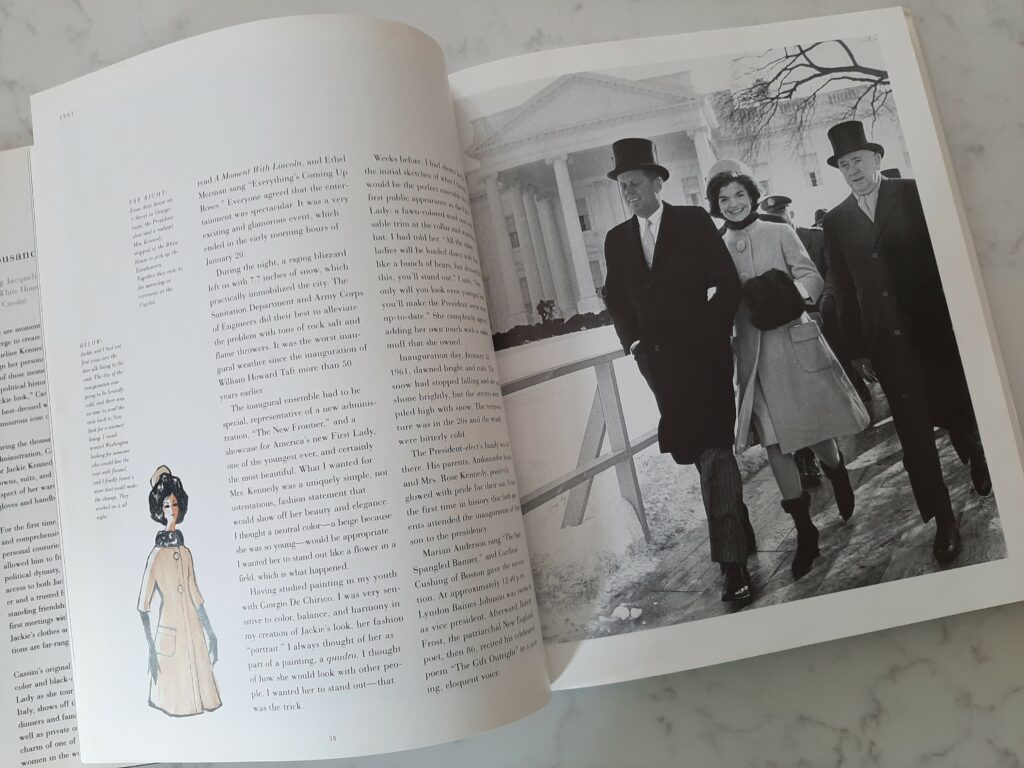 The inauguration ensemble had to be different and had to be special – representing not only a new administration, but showcasing the youngest ever First Lady.
To help her with her outfits and wardrobe as First Lady, Jackie Kennedy would call on Russian born designer Oleg Cassini. He wanted an un-ostentatious fashion statement, that would enhance her beauty and elegance.
He chose a neutral colour for her outfit – because she was so young and he felt it would be appropriate. He had a vision of her standing out like a flower in a field – and that was exactly what happened.
January in Washington is always cold and the night before the inauguration was no different with a raging blizzard – which left over 7 inches of snow – almost immobilising the city.
All the other ladies would dress traditionally and conservatively for the inauguration – dressing in fur coats to keep out the cold.
Oleg told Jackie "All the other ladies will be loaded down with furs like a bunch of bears, but dressed like this you'll stand out. Not only will you look even younger but you'll make the President seem more up-to-date."
However, the coat had a silk lining – which was not going to keep Jackie warm on the day. There was not time to send it back to his workshops in New York for the lining to be changed and so on the eve of the inauguration ceremony, Oleg Cassini chased around Washington to find a store who could change the lining for flannel to make the coat warmer. They apparently worked on the coat all night.
On the day, she did indeed stand out from the crowd – and the icy cold weather seemed not to affect her. She added a sable muff that she already owned, to keep her hands warm.
Jackie had her favourite colours like anyone else. Black and white were always safe. But she also loved brilliant colour, historical colours and the colours of Old Master paintings: green, blue, pink, yellow, burgundy and red. But her favourite colour was white.
With excerpt from "A Thousand Days of Magic – Dressing Jackie Kennedy for the White House." Oleg Casini. 1995 Rizzoli Publications.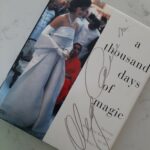 If you'd like to know more about colour and seasonal colour analysis you can read our article here:
If you'd like to Train in Colour Analysis
Article written by Helen Kendall-Tobias 2022
Follow or like us on FB here for more updates and inspiration https://www.facebook.com/trainingwithimagination