February 2021
Are you looking for a home study course UK based? Is that how you learn best? One popular theory, the VARK model, identifies four primary types of learners: visual, auditory, reading/writing, and kinesthetic. Each learning type responds best to a different method of teaching. But do you know which one suits you best?
Our Advanced Colour Analysis course works across all of these learning styles.
There are course notes, practical work, and visual assignments. There are recordings to listen to and we are currently working on webinars and other news training information.
This makes the Advanced Colour Course from Training with Imagination and Colourflair easy to understand and to pick up.
We get very good results and have very successful Colour consultants.
This home study course is for you if:
You want to learn at your own pace. You might be working full time and have limited time each week to study. You may be fitting your studies around children.
You enjoy studying on your own but would like to know that you have your own personal tutor who can answer your questions or with whom you can discuss your business ideas.
You have limited funds and want to spend your money on good course content and materials and not on transport and hotels for training days.
You want a tried and tested course that gives consistently good results.
This course is NOT for you if:
You prefer to learn with others and want a classroom environment. Our home study course (UK) is designed to be studied at home, but that means we can keep your students costs down so that you can invest that money into your start up business.
You want to learn a tonal system. Our Colour Analysis course is fundamentally a seasonal course and with extended options so that you can individualise a client fan to their exact colouring.
You want to pay more than £1,000 for your course…our course is great value for money…and will come in well under £1,000
If you're not sure if a home study course is right for you and would like to find out more you can request our course information or why not pick up the phone and call me, Helen on 07725 576472 Senior Trainer.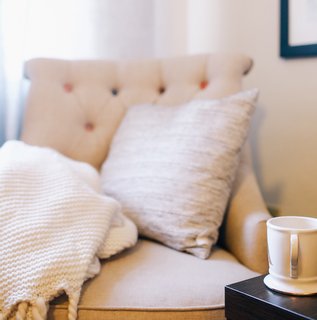 If you'd like to know more about Colour Analysis then you can read our article Colour Analysis 101
Are you looking for a toolkit so you can offer Online Colour Analysis? See Colour Confidence
Perhaps you need some ideas for new services to add to your colour buisness…read about our Bridal Styling Course here