January 2019
If you were asked to describe this colour you might call it lavender blue or pastel blue.
The name comes from a flower – the lesser periwinkle or myrtle herb (Vinca minor) and it's a colour which falls between the blue and violet families.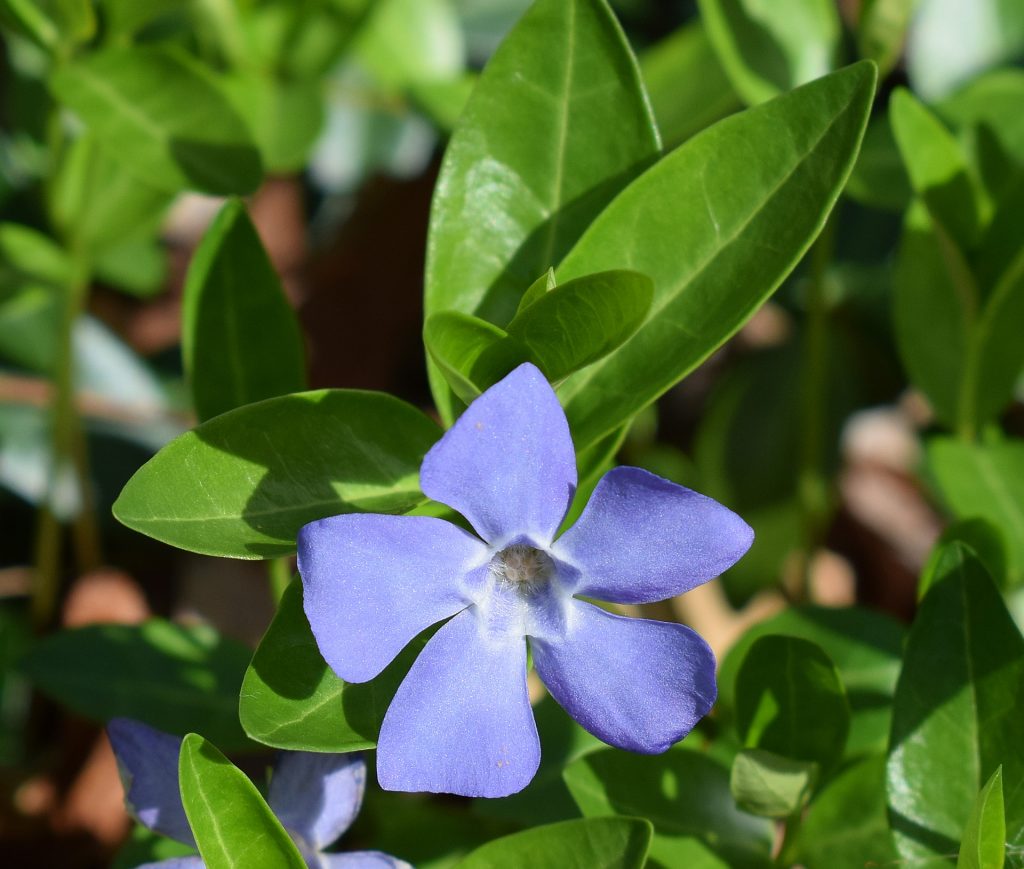 It's a relatively new colour as the first recorded use of periwinkle as a colour name in English was recorded in 1922.
Judy Garland wore this colour in the film "A Star is Born" in 1954 and if you've followed the Golden Globes 2019 you will have seen Lady Gaga wearing a fabulous Valentino gown in this shade, as homage to Judy.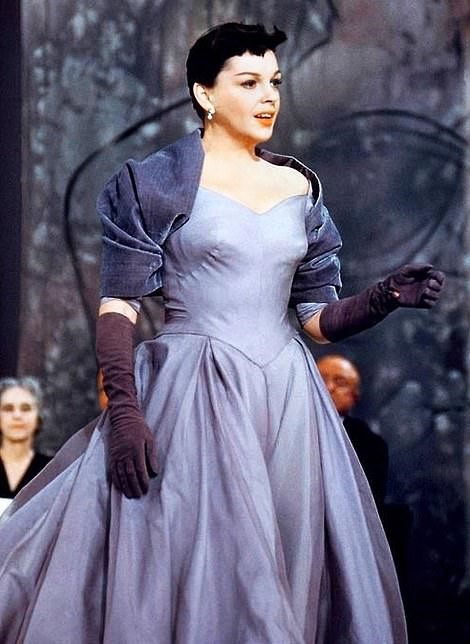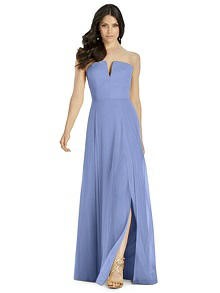 It is very similar to the shade "Serenity" – pantone colour of the year in 2016 and it's a popular choice for brides maid dresses.
If you'd like to try this shade without the Valentino price tag – you could try The Dessy Bridesmaid Dress Number 3014.
The Duchess of Cambridge has also worn a slightly stronger version of this colour to a friends wedding recently you can see an article here:
https://www.dailymail.co.uk/femail/article-6200883/Kate-recycles-Catherine-Walker-coat-avoid-stealing-limelight-friends-wedding.html
This colour will suit most skin tones. The brighter version worn by Lady Gaga will certainly flatter the Spring seasonal palette while the more muted colour worn by Judy (could be the age of the picture distorting the colour of the dress) will suit the Autumn skin tone. There are cool versions of this colour on both the Summer and the Winter fans. It can be paired with neutrals for shoes and accessories although complimentary apricot /peach shades work well for blusher, lipstick and nail varnish.
If you'd like to find out more about Colour Analysis and even train to be a Colour Consultant, you can find out more about Colour Analysis here.