10 Things to Consider Choosing a Business Name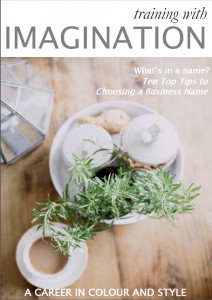 Choosing a business name can be hard. Should you use your own name?
Here are 10 things to consider before you make a decision on you Business Name.
Our short Eguide includes a Brainstorm feature and a business plan one page template.